How do you keep business fresh?
MEDIA & EDITORIAL
The Brief & Objective
The Execution
Over the last 12 years, we have maintained a look that reflected the brand's outlook and style, while ensuring that it was both modern and eye-catching, too.
We took into account the position of this brand as we designed the latest 3 editions (2018, 2019, 2020) of their annual print publication, the Nelson Mandela Bay Business Guide and Directory. Each edition of the sort after publication required a new theme which was brought to creative life via photographic art direction and creative design elements and editorial layout.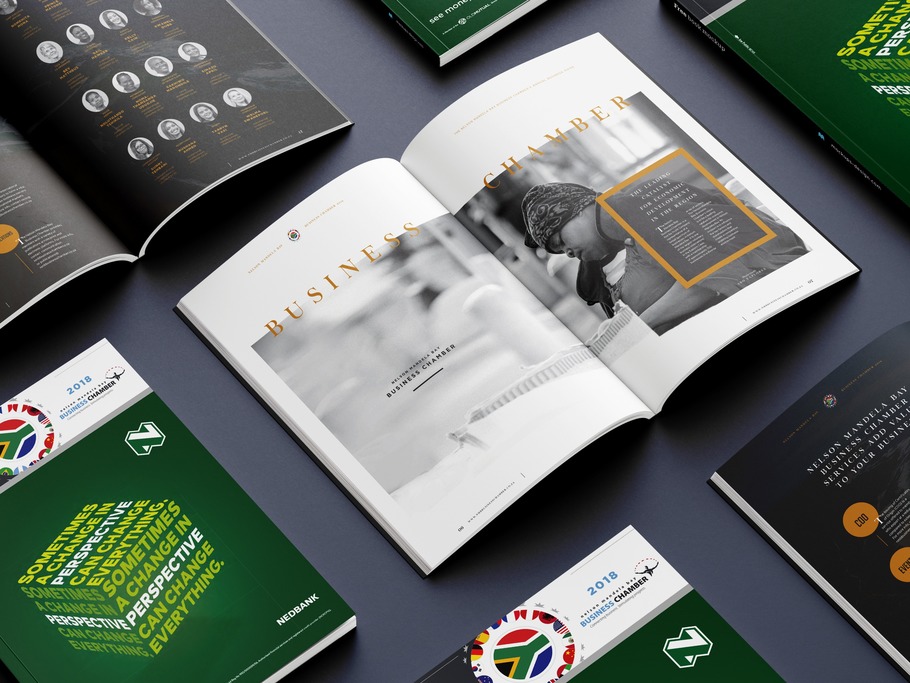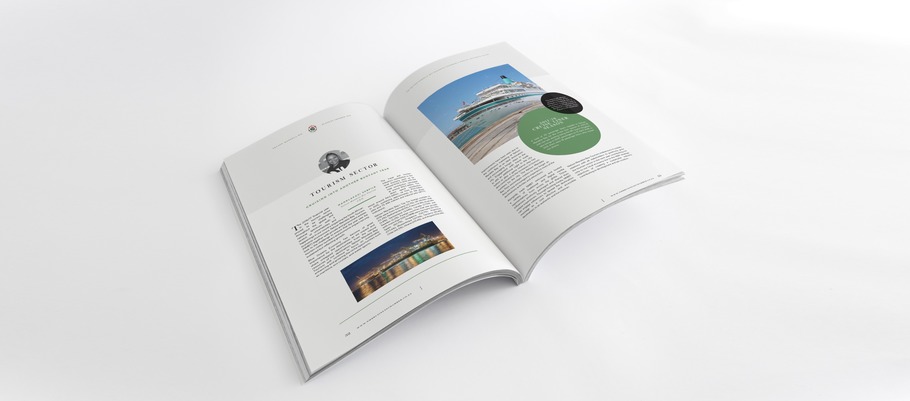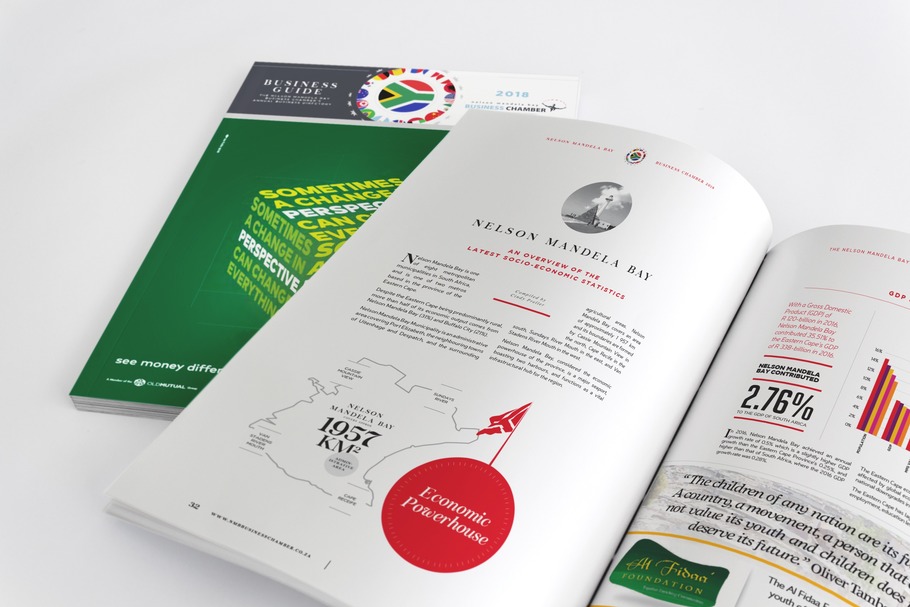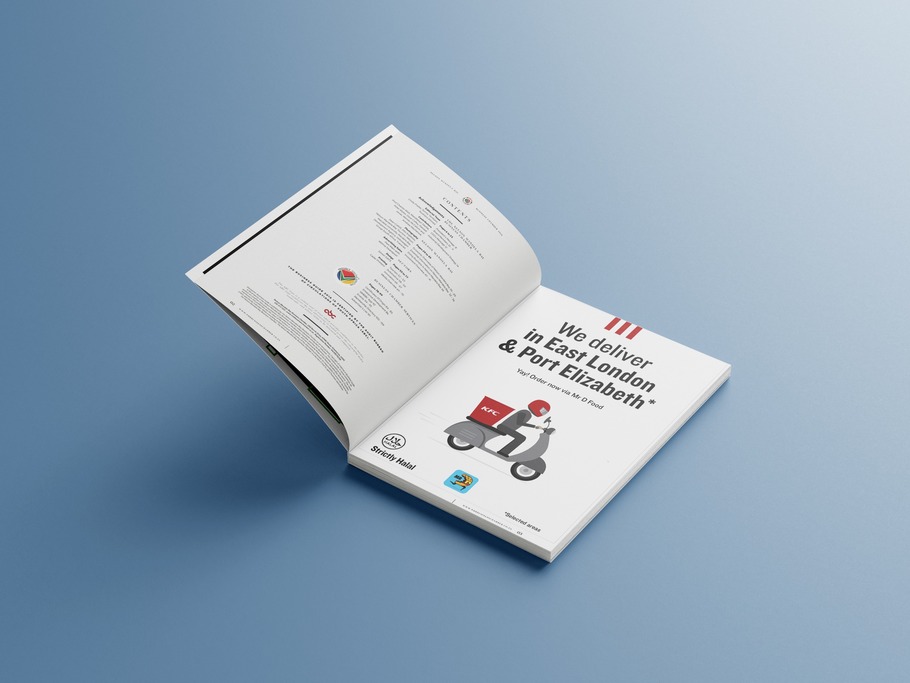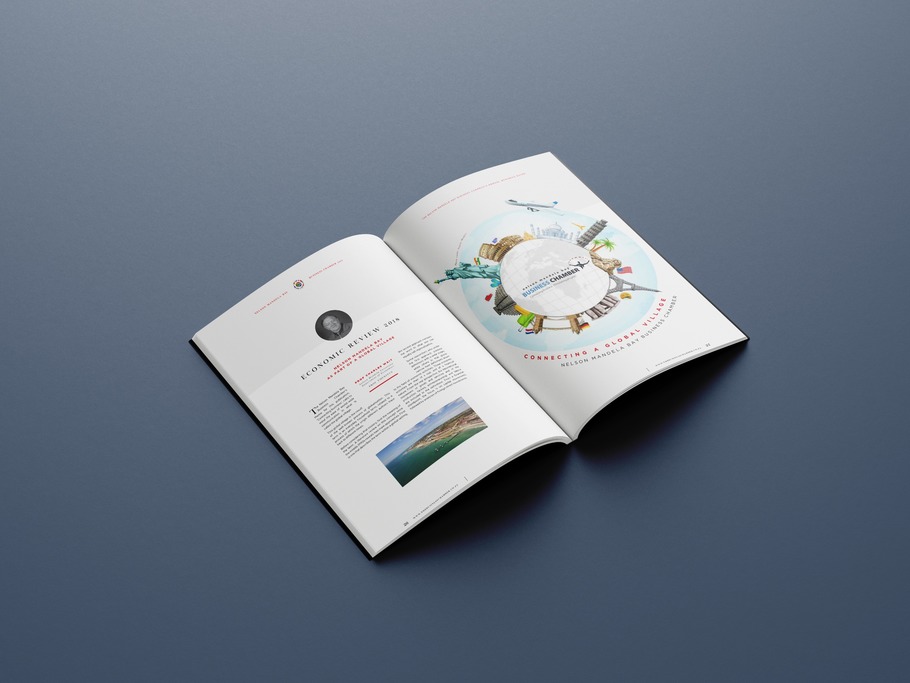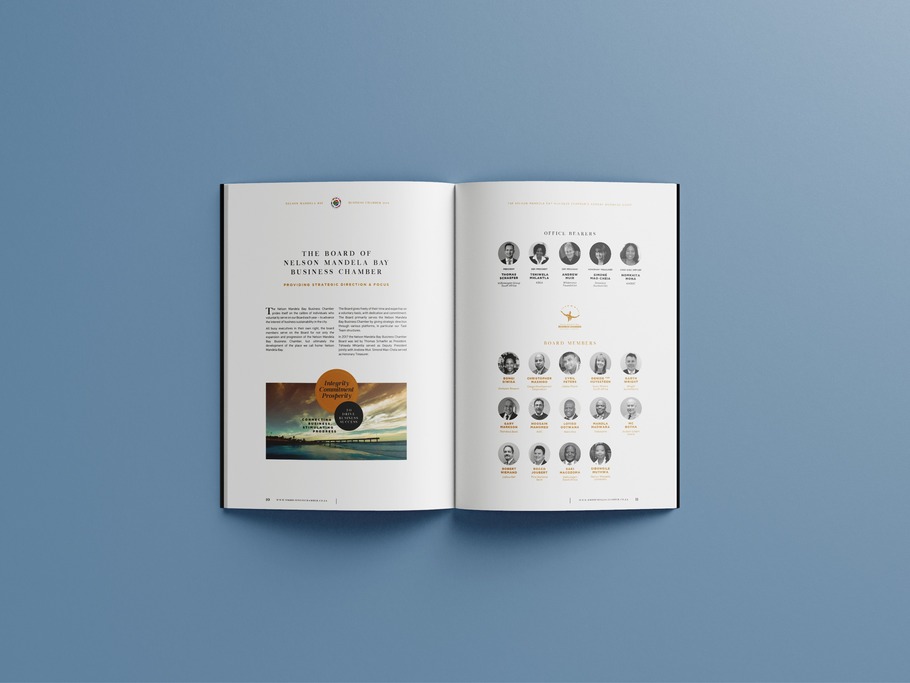 Business Guide and Directory
The Nelson Mandela Bay Business Chamber holds a reputation of high esteem in Nelson Mandela Bay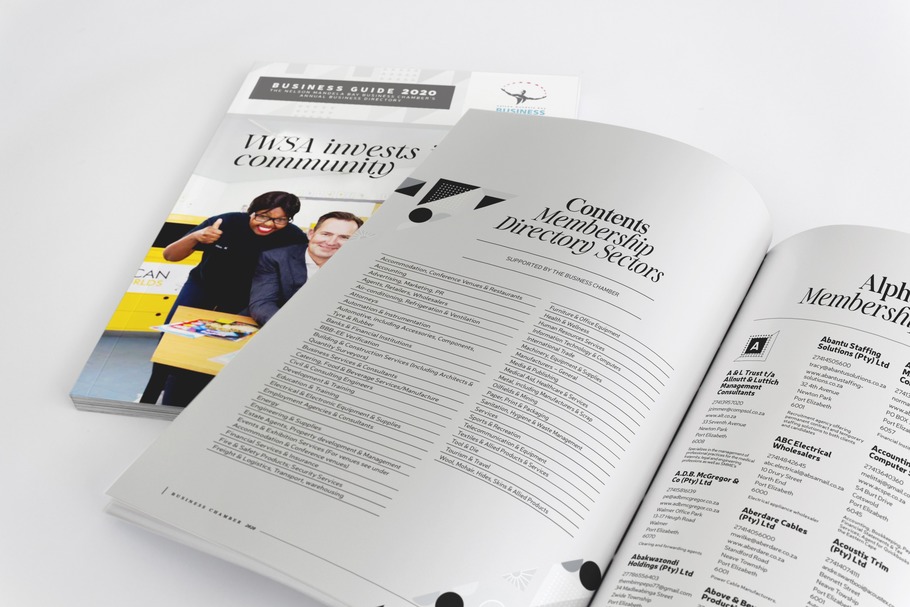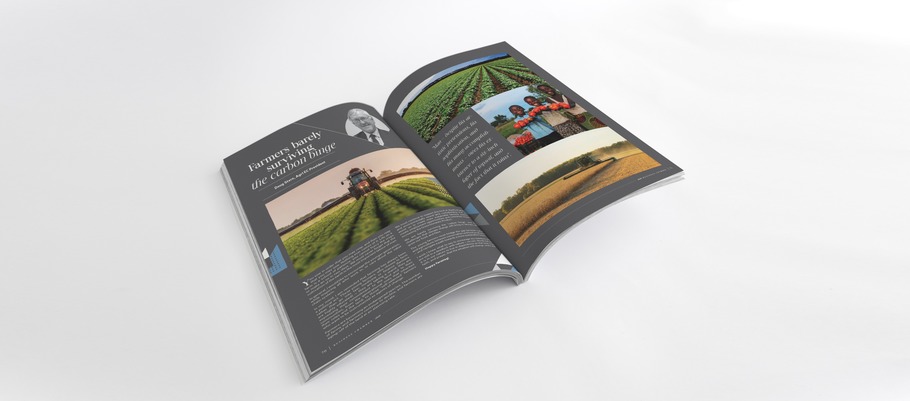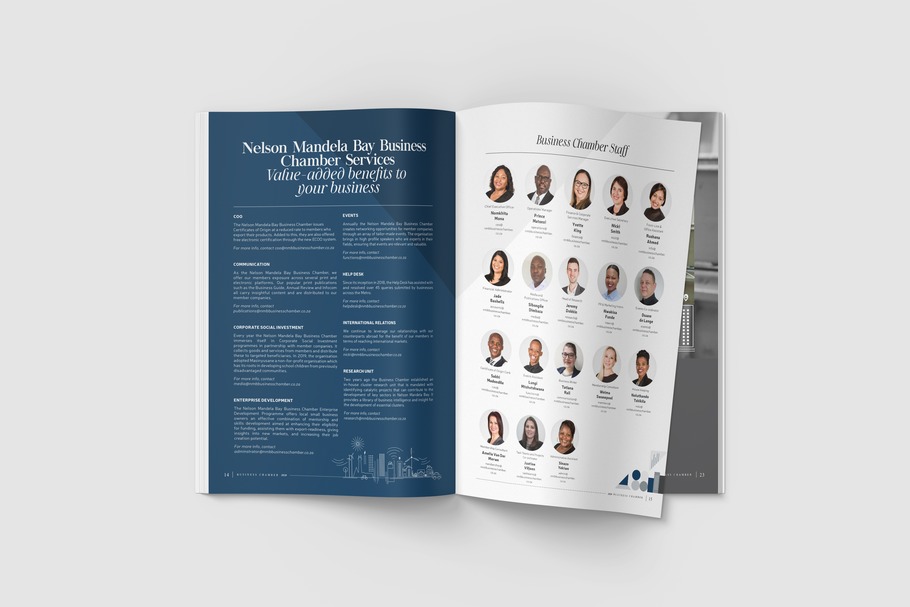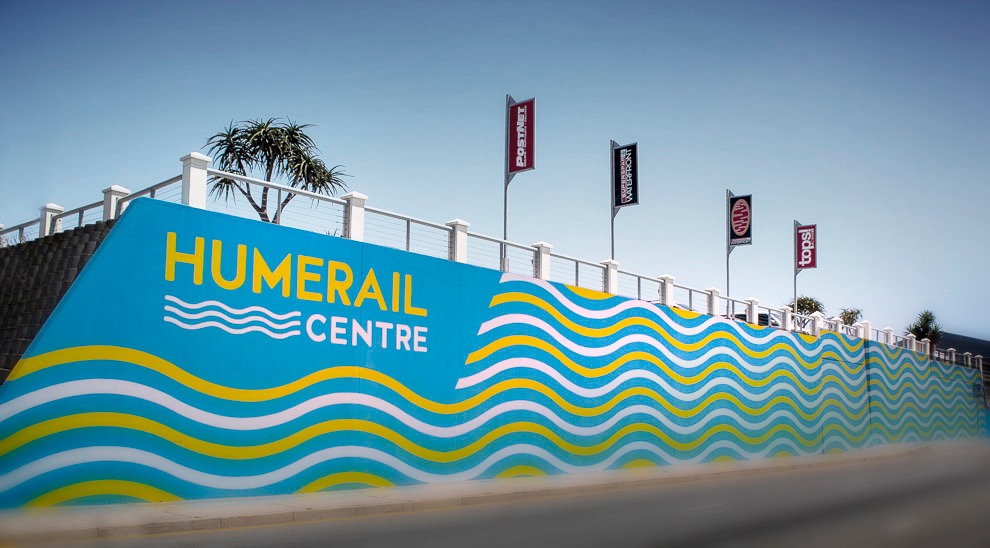 Next Project
Center Marketing