We've used our lateral thinking and literary prowess to master and merge all trades of traditional and digital media.
Original content is what makes a brand stand out as different. We create and curate our content for both digital and print in order to break the glass ceiling of the everyday and powerfully communicate your brand to your consumer
PHOTOGRAPHY
Your brand captured in the right light.
For a true reflection of your business or brand, we offer every type of photography you need for print or for the digital space. This includes interior, exterior, advertising, commercial, product, packaging, food, fashion, and editorials.
GRAPHIC DESIGN
Effective visual communication to represent you authentically.
Our experienced designers have a discerning eye and an understanding of the bigger picture. We create graphics and branding material for both print and digital in a way which illustrates your messaging in alignment with your brand.
VIDEO PRODUCTION
Dynamic and original videography and animation.
From inception and storyboard to the complete, final product, our skilled video production is personalised for each client. We create video for advertising films, TV and online commercials including YouTube, corporate presentations, web content, and more.
COPYWRITING
Words as a reflection of your brand and values.
We focus on understanding your brand's tone and voice in order to create written content of high literary quality which can sell your product or service for you. Our storytelling merges creativity and structure for memorable copy in digital or print.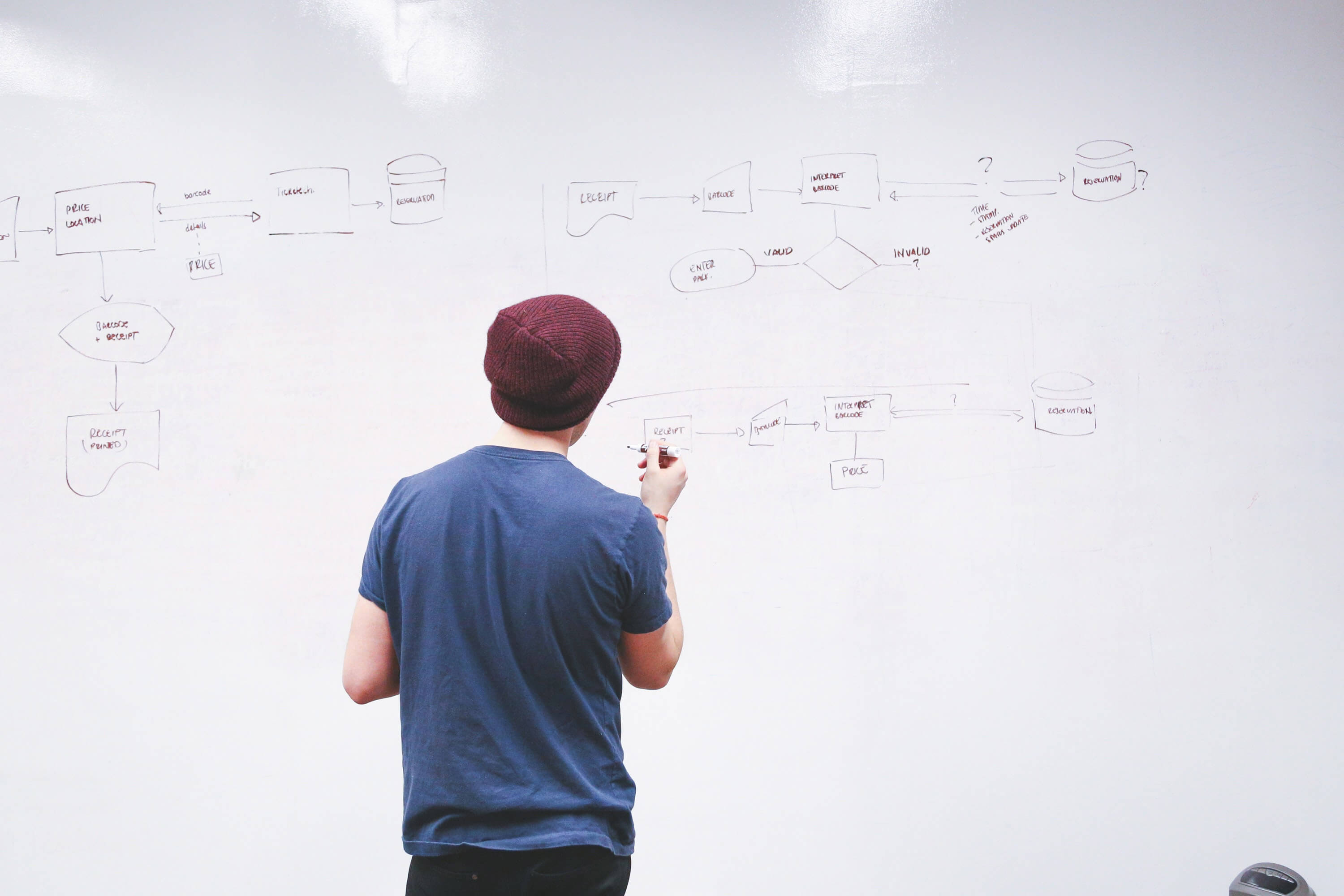 Everything we do strives for a level of quality that can position our clients above the rest. Whether that's using our lateral thinking or adding a literary quality, we make sure the world knows that you're different.

Expertise
We've mastered all trades of traditional media and merged it with the world of digital marketing