We know you are different. So we make it our personal mission to make sure your consumers know it, too.
Your brand needs to be different to stand out from the rest. We help your business show what makes you unique using creative brand strategy and design tailor-made for your needs within the digital landscape and beyond.
BRAND & CORPORATE IDENTITY
Become the brand your consumers need.
Your brand image is instantly recognisable if you have a strong corporate identity. We create this for you using expert graphic design and strategy for your logo, visuals, design elements, social media, stationery, and more.
BRAND EVOLUTION
Modernise your style while maintaining your tradition.
Keeping up with the changing trends doesn't mean you have to let go of everything your brand has accomplished up until now. We evolve and update your identity to stay relevant to your consumers in today's marketing landscape.
BRAND REVOLUTION
Start fresh and reinvent your brand.
We start with the future in mind and ensure that your strategy is in place and aligned with your business objectives and goals. We then execute every step along the way with consistent vigour and passion to deliver sound results.
CHANNELS OF COMMUNICATION
The right vehicles for each individual campaign.
We are comfortable using any and every channel of communication necessary to reach your audience – verbal, non-verbal, written and visual – and we consider the implications of each as we design a campaign for you.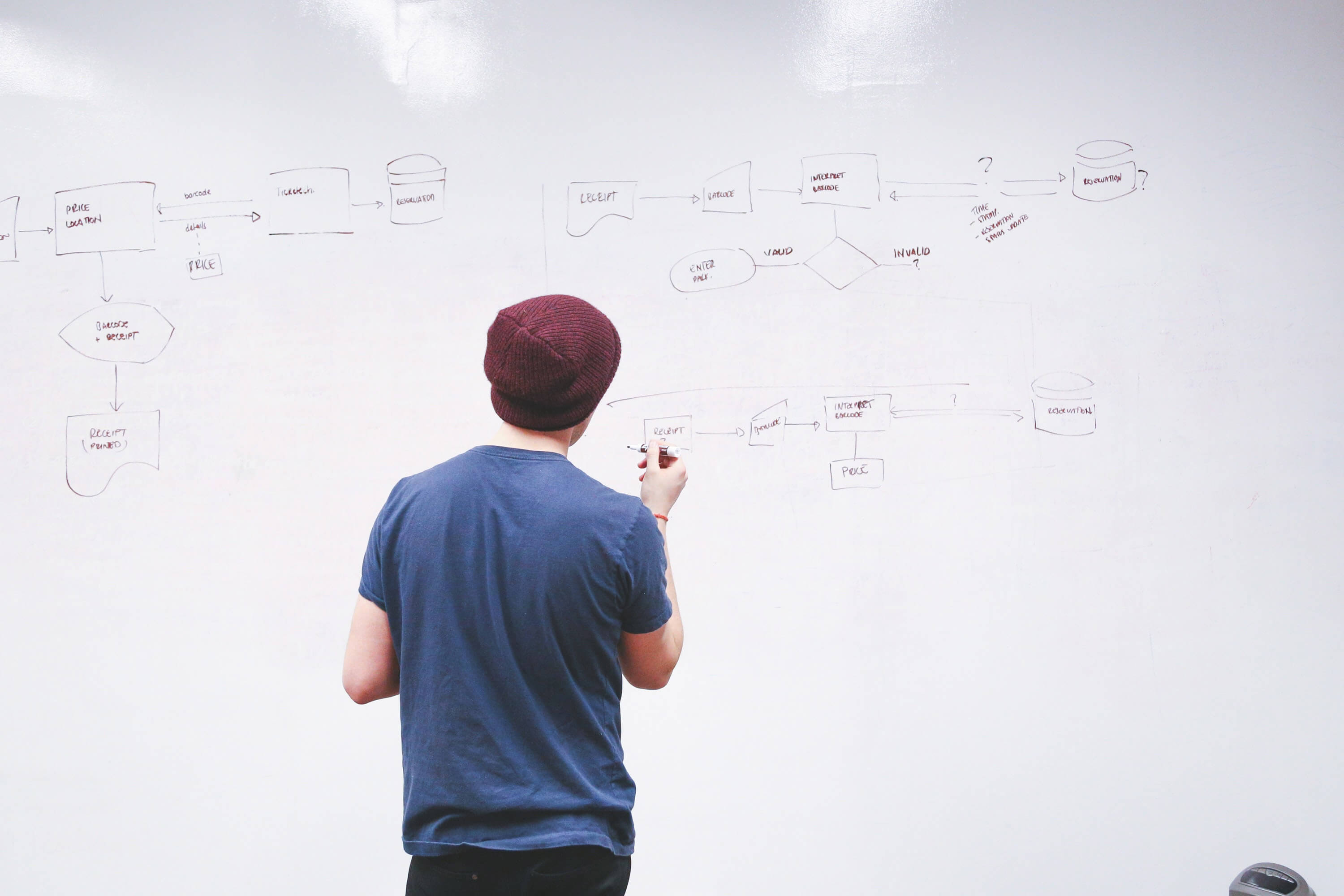 Everything we do strives for a level of quality that can position our clients above the rest. Whether that's using our lateral thinking or adding a literary quality, we make sure the world knows that you're different.

Expertise
We've mastered all trades of traditional media and merged it with the world of digital marketing