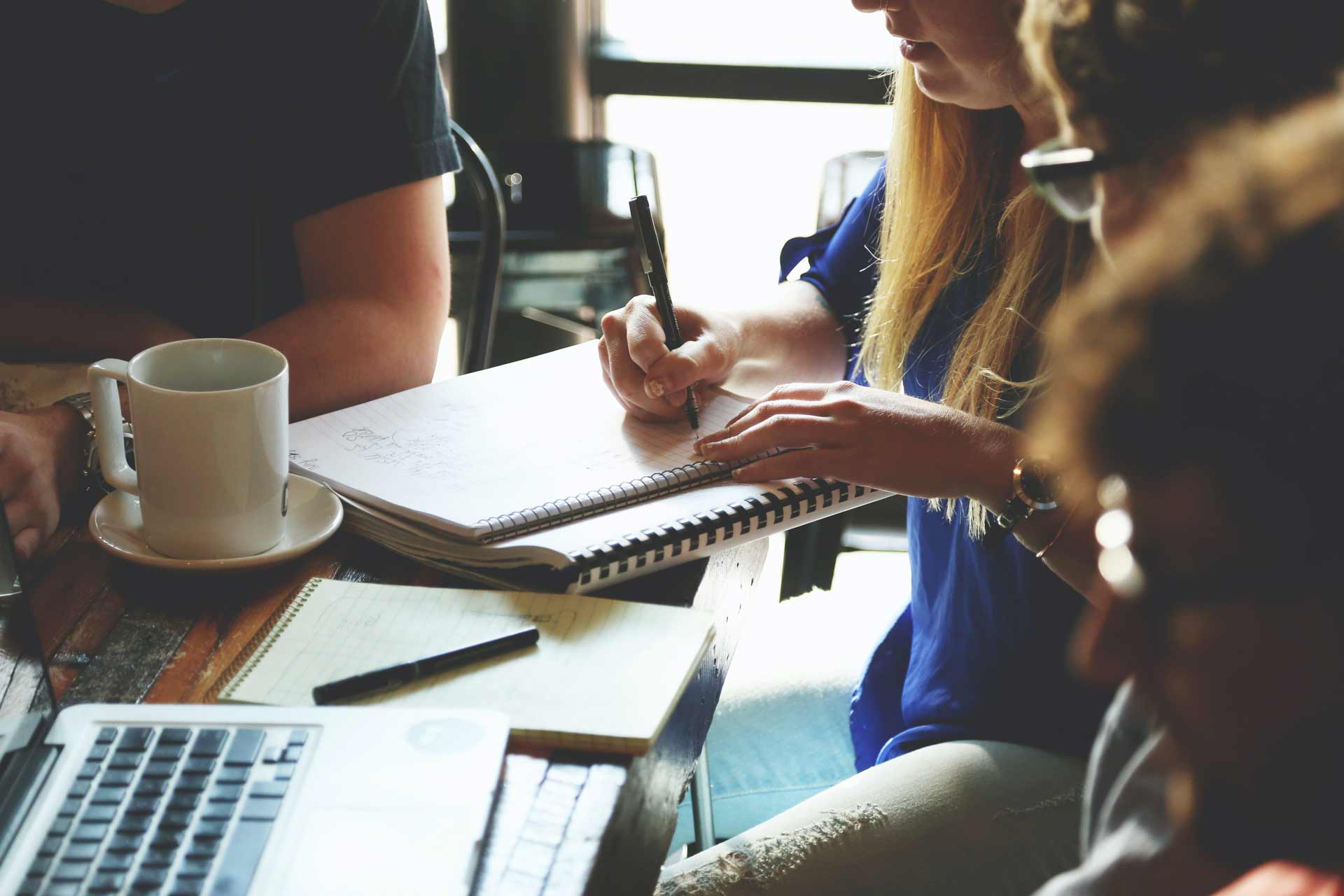 We design campaigns which reach your target market in a way that stands out from the rest.
From focused campaigns with specific desired outcomes to long-term campaigns which require further vision and strategy, we create campaigns which speak to your business objectives as well as to its target audience.
DIGITAL
The digital revolution from offline to online.
Print is not dead, but there is a need to merge with the digital world in order to go forward. We transform brands and translate them for the digital space and we create digital campaigns which span across multiple platforms of social media and more.
PRINT & PUBLICATION
Traditional media made relevant.
We believe that print is still as important today as it was before – as long as you know how to use it. We use print, alone or alongside digital media, to engage the senses and create campaigns which leave a lasting impression.
OUTDOOR ADVERTISING
Out-of-the-box vision and perspective.
Branding which is on-site, indoor or outdoor, needs to be created with that and so much more in mind. We design outdoor advertising which can build intrigue or demand attention, blend with the environment or move from one to another.
CHANNELS OF COMMUNICATION
The right vehicles for each individual campaign.
We are comfortable using any and every channel of communication necessary to reach your audience – verbal, non-verbal, written and visual – and we consider the implications of each as we design a campaign for you.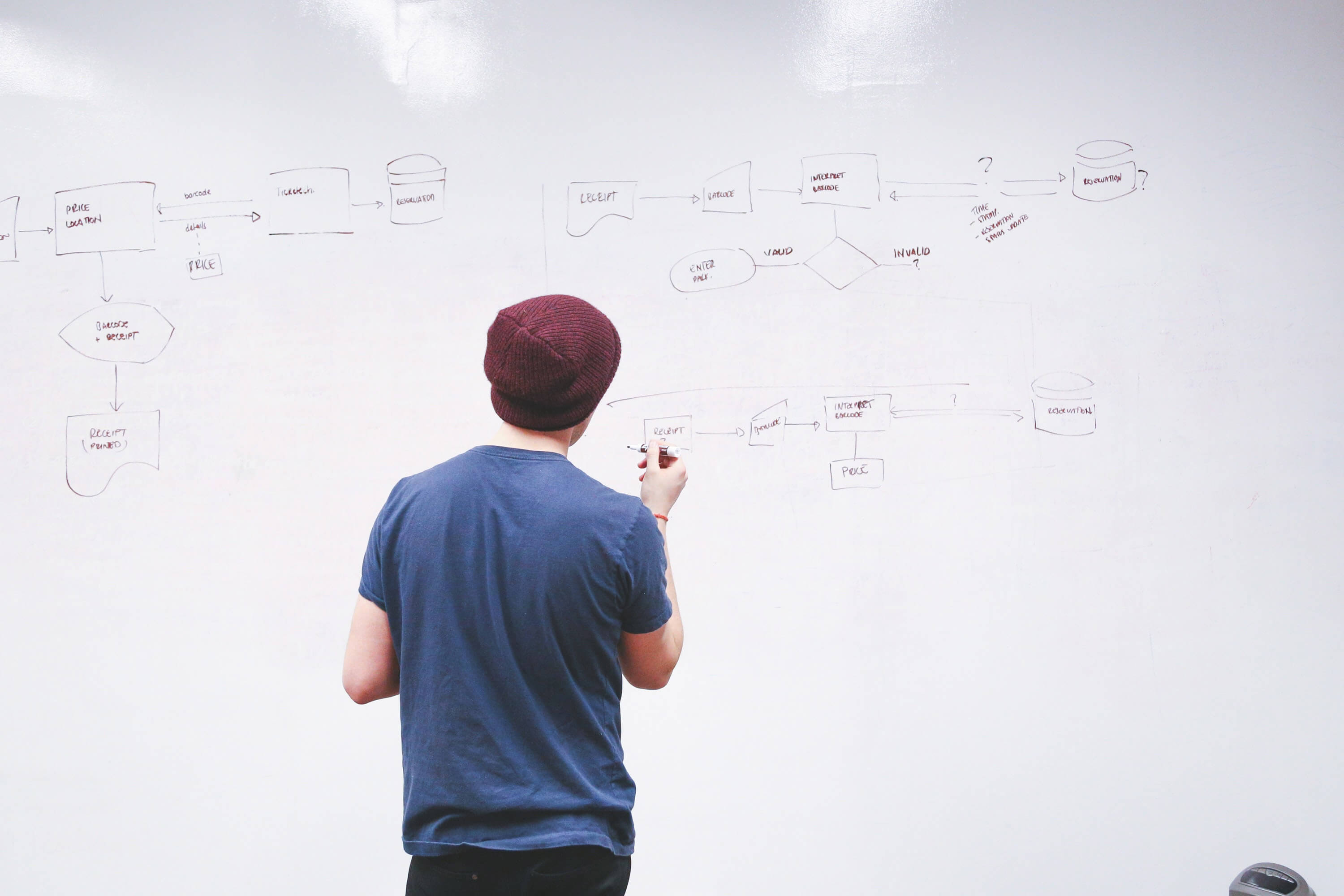 Everything we do strives for a level of quality that can position our clients above the rest. Whether that's using our lateral thinking or adding a literary quality, we make sure the world knows that you're different.

Expertise
We've mastered all trades of traditional media and merged it with the world of digital marketing