We approach digital marketing scientifically by applying your brief within our strategic creative system.
We are early adopters. So we pride ourselves in being able to anticipate trends and changes in the digital market and being able to act on them with agility. With us handling your online footprint, you can focus on your business footprint.
SOCIAL MEDIA MANAGEMENT
Your direct link to your consumer.
Our social media management starts with marketing strategy and ends with a solid relationship between your business and its audience. We create memorable posts and engage with your current and potential client base to create brand awareness and brand loyalty.
PAY-PER-CLICK (PPC)
The future of paid advertising.
We constantly monitor and evaluate to ensure that we are able to change track with the ever-changing digital landscape according to your business needs, thus making the stats of your advertising campaign simple and clear.
WEB DESIGN
Your website is your new business card.
We create beautiful website designs which align seamlessly with your branding and tone. We offer in-house media production to create every element your website requires to stand out from the rest.
SEARCH ENGINE OPTIMISATION (SEO)
Becoming discoverable to the right audience.
With expert keyword research and an in-depth understanding of what it takes to achieve both organic and paid rankings, we are always keeping up to date with the latest requirements to rank your website above the rest.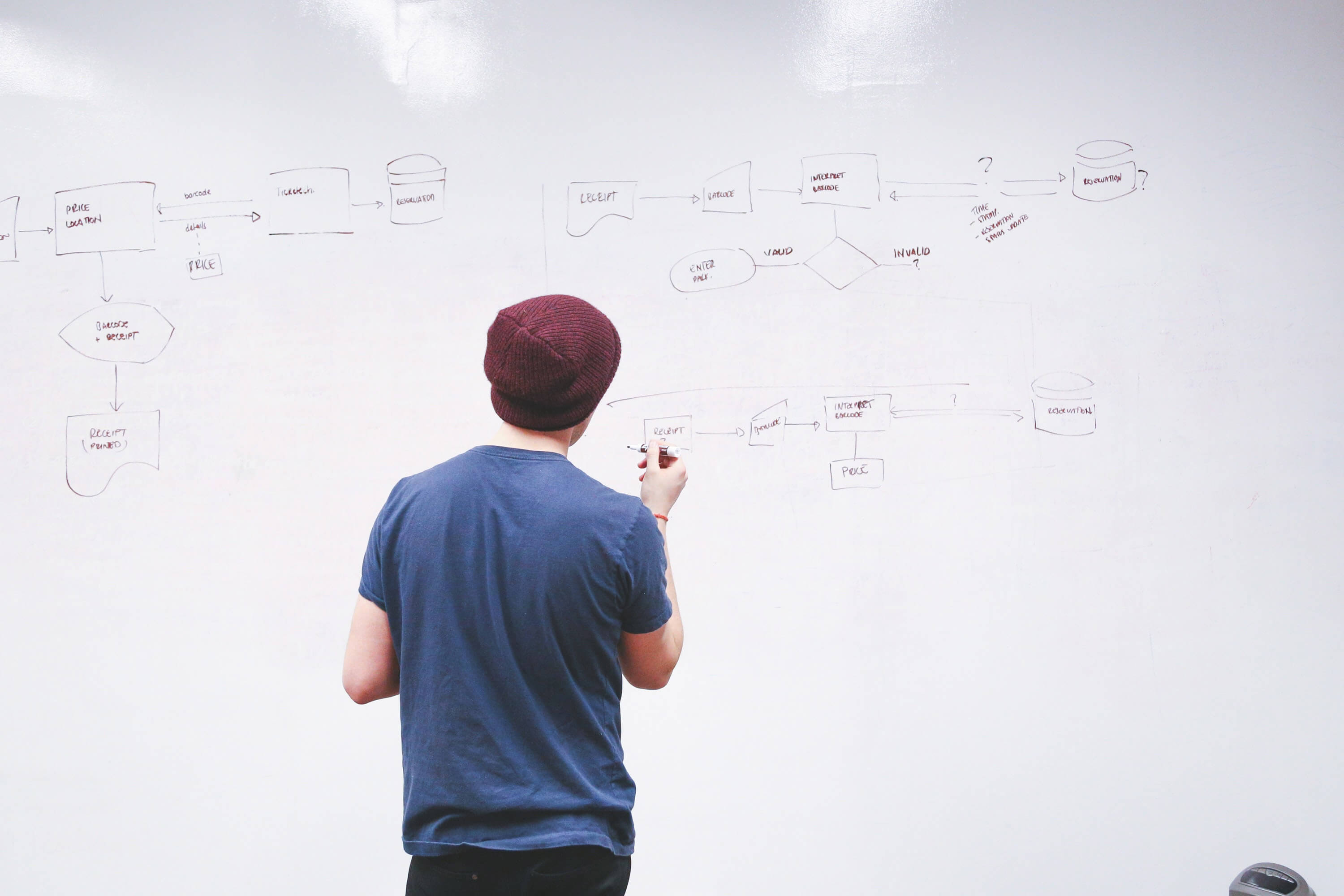 Everything we do strives for a level of quality that can position our clients above the rest. Whether that's using our lateral thinking or adding a literary quality, we make sure the world knows that you're different.

Expertise
We've mastered all trades of traditional media and merged it with the world of digital marketing