What is the most efficient way to sell products online?
RETAIL & E-COMMERCE
The Brief & Objective
We went full digital. We created a sophisticated e-commerce site to match the company's standing, and supplemented it with bright and appealing social media marketing, showing off their products with colourful graphic design.
Our digital marketing efforts reaped rewards as we ensured success in all three pillars of digital marketing: reach, engagement and conversion.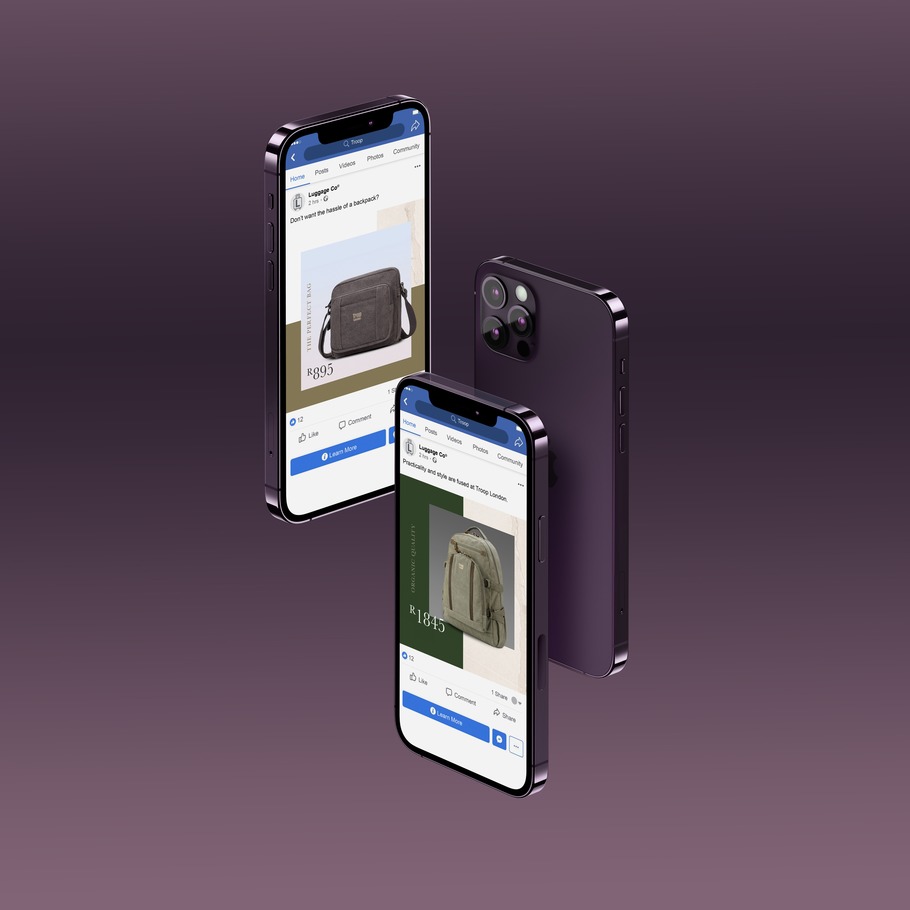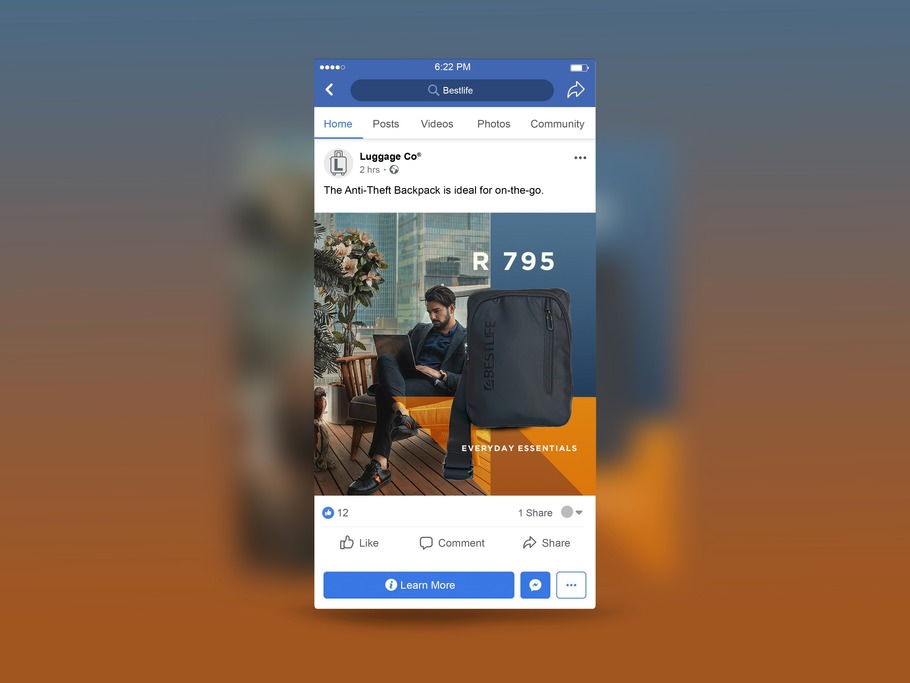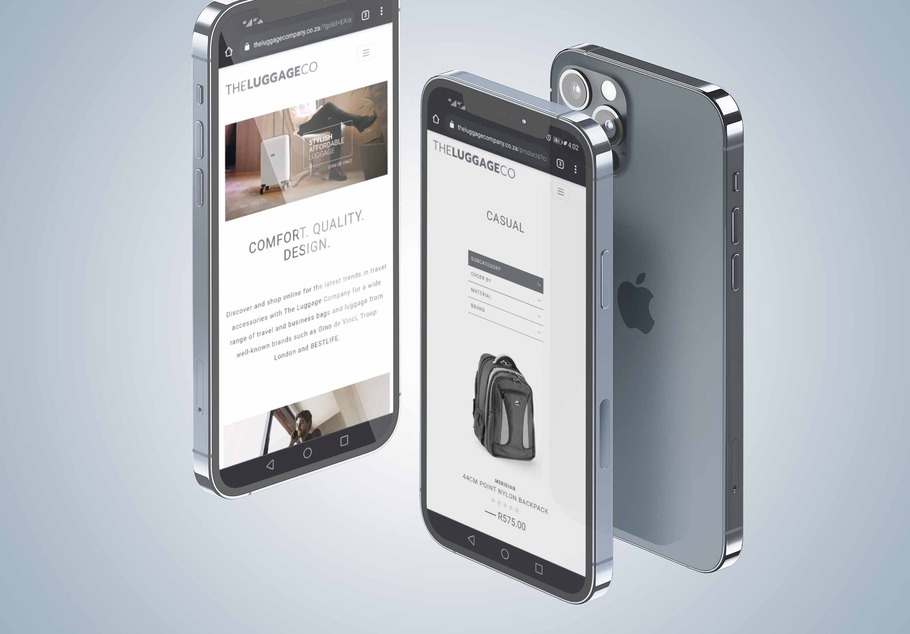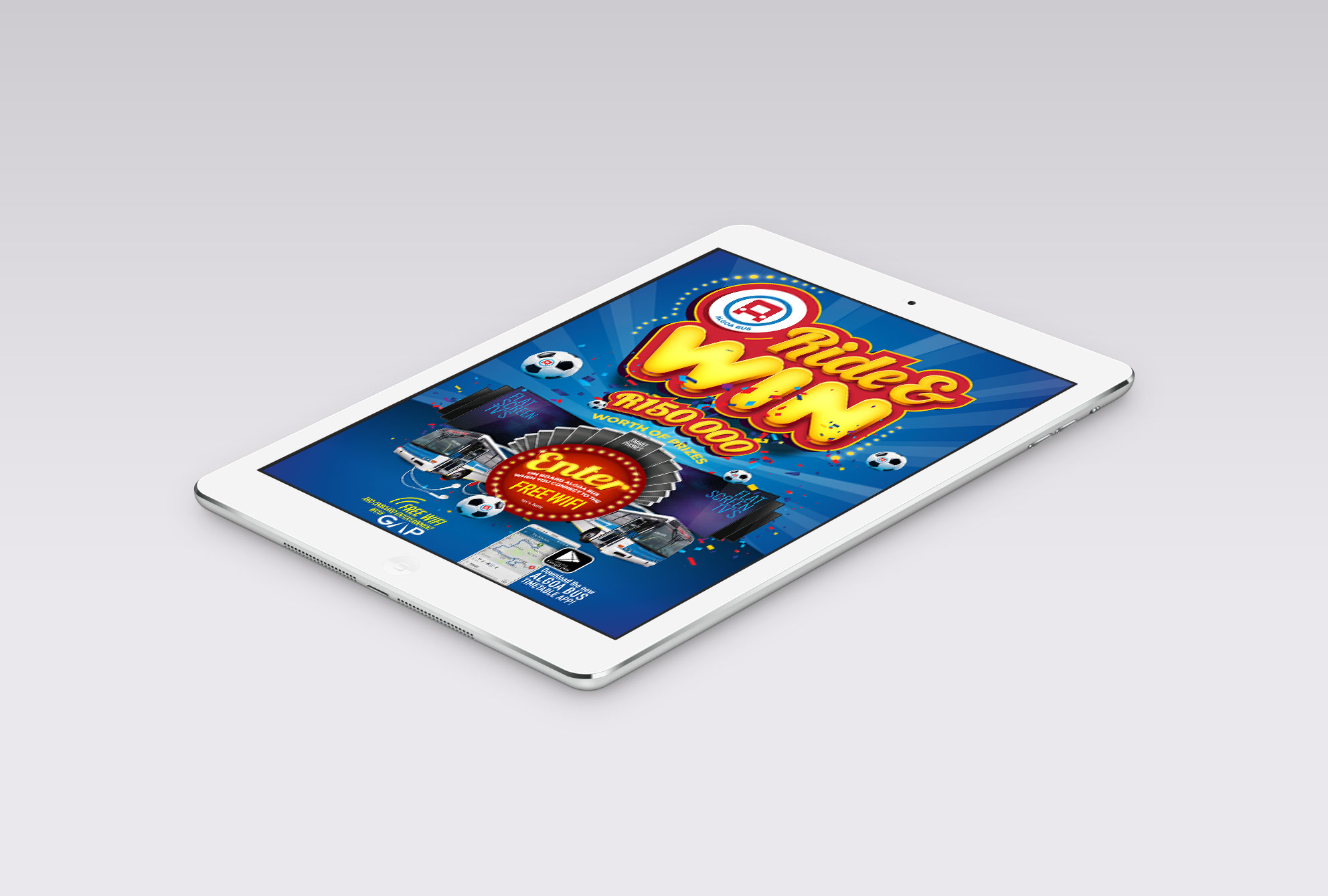 Next Project
Algoa Bus Company