How do you implement a brand revolution without losing your brand identity?
CORPORATE
The Brief & Objective
We implemented a comprehensive brand revolution for the ITD Group – starting with their logo. We skillfully created a conceptual, diagram-based logo. Our inspiration came from the shape of a Hexagon. This shape speaks to balance, stability and interconnectedness which represents the IDT Group and the connection to its various divisions.
The hexagon concept was chosen specifically as it could be disassembled into 5 separate sub-logos for each of the IDT Group's areas of expertise; Protection, Air-Conditioning, Manufacturing, SHEQ Solutions and SMART Systems.
These shapes are used throughout the IDT Group's Corporate Identity Collateral and even fall part of the office interior design.
The result was a crisp, new look and feel for an established company with a strategic rationale behind it.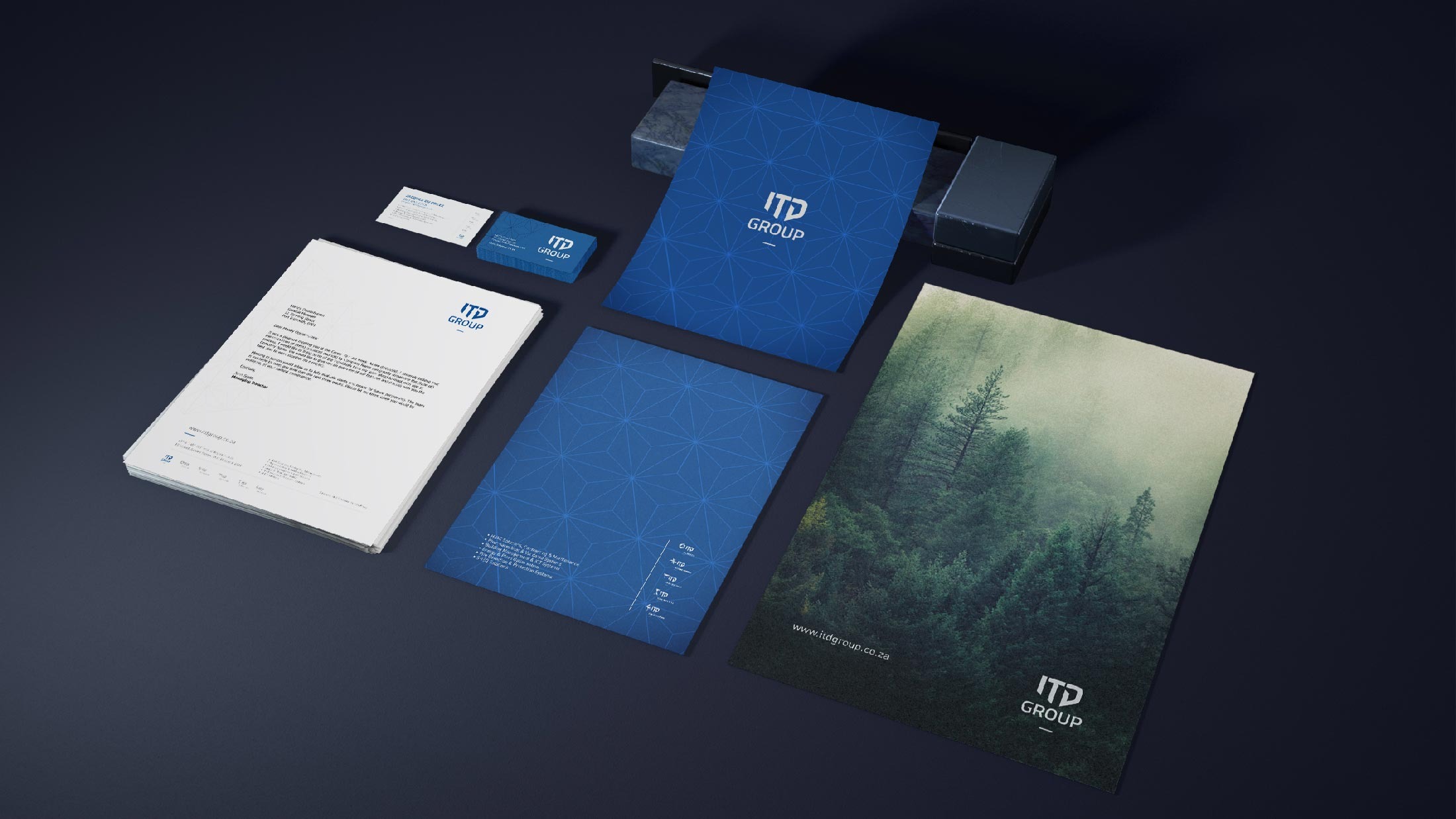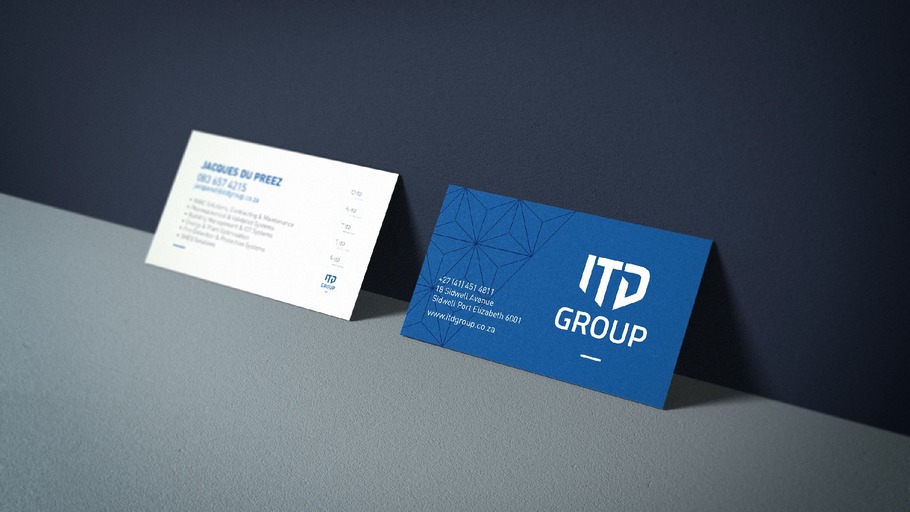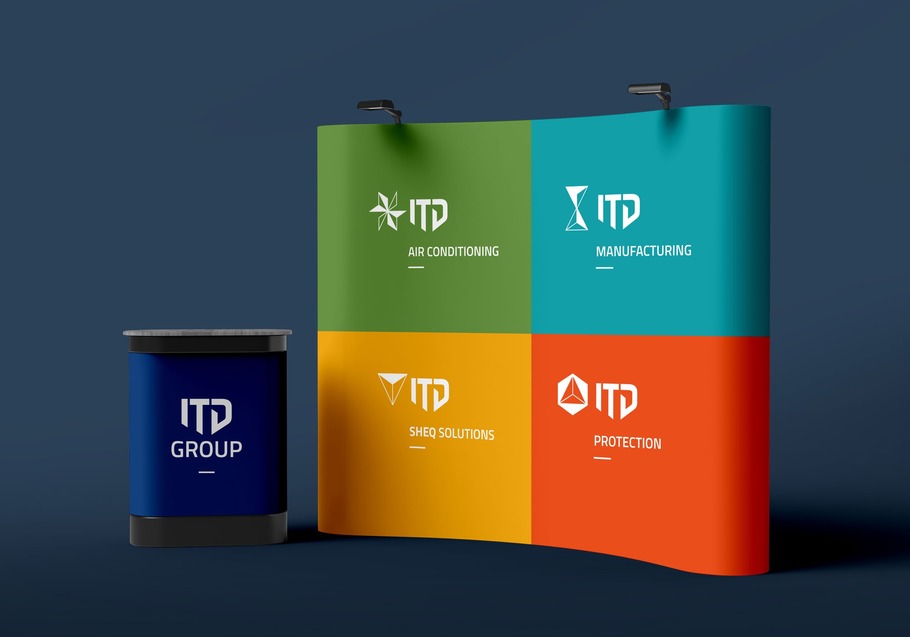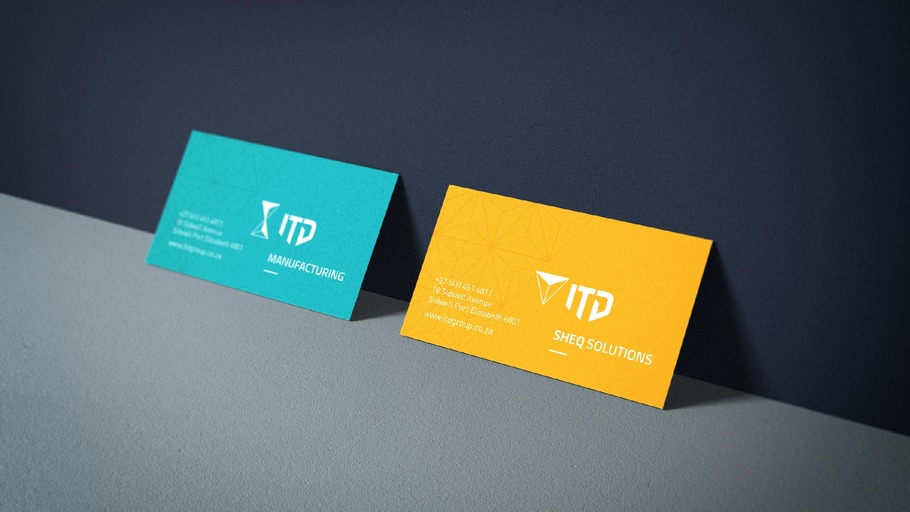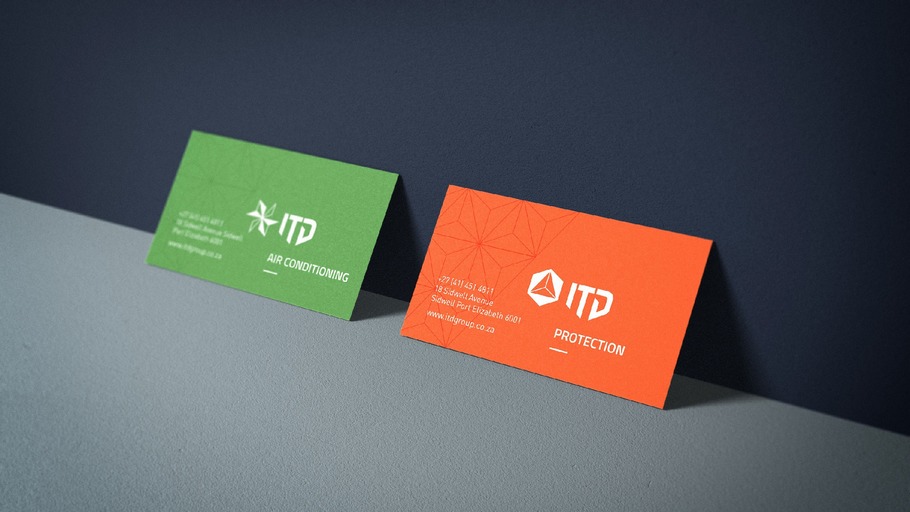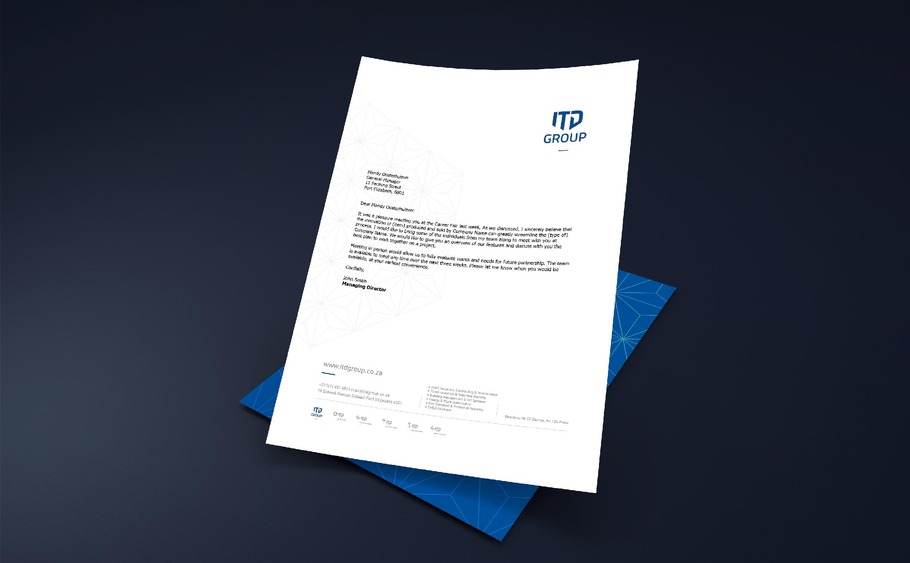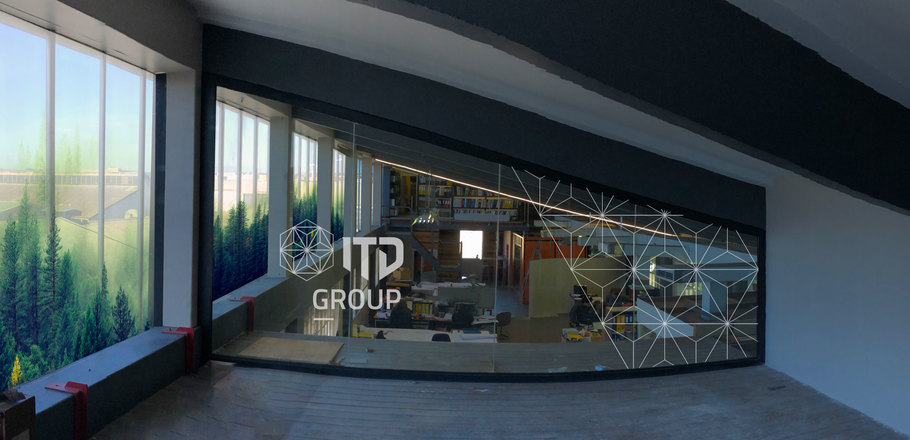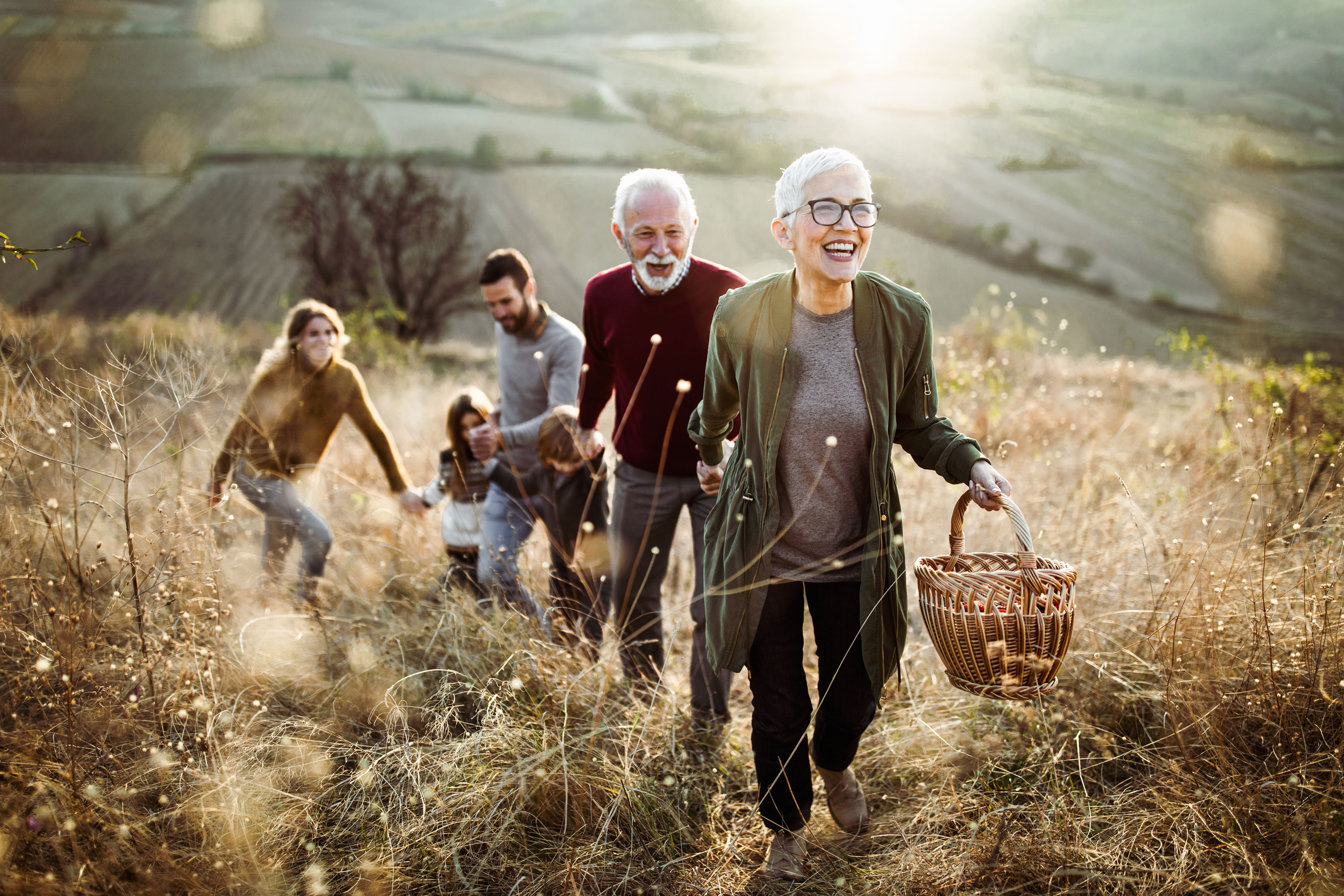 Next Project
Pharmacology