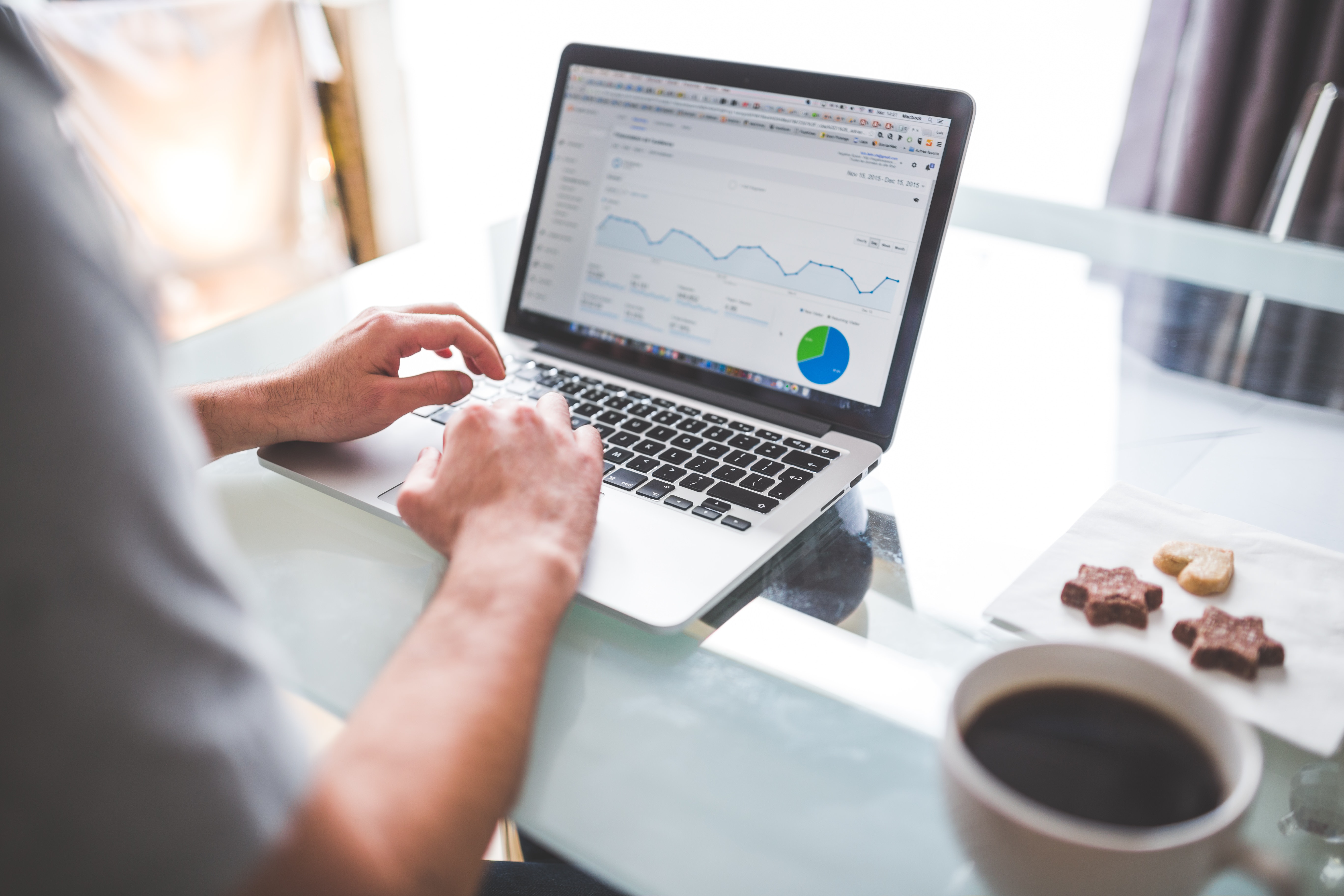 Essays
What stance should your business be taking right now? And how do you market your products and services to what suddenly seems like an entirely new audience?
With such wild changes in our daily lifestyles over the last few months because of COVID-19, we've put together some trends and themes to consider for your business as you go forward and work on your new marketing strategies.
These points might seem obvious initially, because we can all see what our friends, family, influencers and competitors are currently doing on social media. But let us put it into the context of your business and what you offer – and how we can help you do that better.
Overarching predictions and themes
One of the outcomes which is underlying throughout most big trends predicted for the months to come is the 'local is lekker' concept. In terms of consumption, there is going to be a recommitment to South Africa from within South Africa.
However, to counter this, there will also be a lower consumption across the board! Say goodbye to senseless shopping and hello to focused buying. For example, if a consumer cannot get the product they may have ideally wanted (either because of a product scarcity or because it is no longer affordable), they may buy a lesser product and upcycle it themselves, DIY-style.
So people are going to want to be shopping local. And people are going to need to be shopping less.
Industries
Your brand may fit into one of the industries below, or it may not. But if you can find a link, you can get on the right track for your marketing strategy. Maybe you can't sell your products or services right now. But you can still offer insight, information, relief, or just a smile to your audience via your online presence.
Put your creative cap on!
Home
Considering the amount of time we now spend at home, we've all noticed the things we both love and hate about our home environments by now. Here comes opportunity for DIY and home renovation.
But whereas open-plan used to be the most desired layout for homes and apartments, the lockdown has rendered it a nuisance. Mom is having a Zoom meeting in the dining room, dad is trying to home-school the kids in the TV room – and both the rooms are connected!
How much comfort and ease does your environment bring right now?
Travel & Leisure
The big one – the economy driver. It goes without saying that international travel is and will be down and out for a while. So why is Italy's tourism sector pretty much booked out for March 2021 already? Because it's been booked out by Italians! Local is lekker, remember?
For those companies that cater solely for international consumers, it is time to relook at your offerings. But for those that proffer the great outdoors, your time is now. South Africa is a country full of open spaces (Yay for social distancing!) and there will not only be a piqued interest in hiking, running, camping, self-drive safaris and the like, but also of visiting the charming towns of South Africa that we've so often neglected in favour of going over the seas.
What can you offer the locals right now?
Food
We've all become reacquainted with our kitchens and made one too many banana breads by now. Why? Because food is one of our major comforts (even before the pandemic). During this chaos, it also serves as an anchor – as something we can control amongst all the uncertainty we cannot.
But with more focused grocery shoppers who shop less and have less money to spend, how do you market your food products? People are opting for good food over fancy food; simple meals over quick meals. Some consumers have a distrust of meats and non-local ingredients. Others have a distrust of the hygiene practices observed by those in the supermarket and restaurant businesses to fight COVID-19.
Are you able to offer safe meals right now?
Fashion
Fast fashion is not technically a thing of the past, and sustainable fashion is not necessarily something new.
But after all those weeks without being able to replenish their wardrobes, those who can shop for clothes now know how little they actually need. So they will be buying less clothing, and buying clothing that is more versatile and durable, and can be worn all year round.
Workwear will see the ditching of power suits, shirts and ties for an elevated version of our casual and comfortable work-from-home outfits. Our need for comfort has skyrocketed.
But don't give up on heels or bowties just yet! Because once we are able to go out safely again, that will become the excuse to dress to the nines (since we no longer do that for work anymore). Going out will become the new event, even if it's just for dinner. But you may have to wait a while for this one.
How relevant are your clothing offerings right now?
Beauty
The beauty industry is more resilient than you would think, because it also falls under the umbrella of self-care (which you'll see below is becoming more and more important). But that doesn't mean there aren't losses to be made here if you don't strategise your marketing properly.
Take L'Oreal Paris, for example, who decided to stop marketing certain products in order to better market others. How did they decide what to pull and what to push? Simple logic. Stop marketing lipstick because people are wearing masks which cover their lips. Start marketing hair dye, because grey roots are starting to show and hairdressers are closed. In a further stroke of brilliance, they enlisted the help of superstar Eva Longoria for a short advert which not only makes the actress more relatable to audiences, but also sells what has become a much-needed product.
How well can you modify your offerings to help your consumers from far right now?
Health & Self-Care
Wellness is going to move away from Instagramable bubble baths and move towards genuine self-care and mental health awareness. As we start to notice the fatigue of living in an online world and the loneliness of the lack of real human connection, we can't help but introspect.
It isn't that simple for everyone, but public personalities sharing their experiences allow their audiences to vicariously work through theirs. Slowly but surely, the stigma will lessen and deeper conversations will increase.
Do you know how your audience really feels right now?
Virtual events
Virtual fitness, in particular, has probably gained the most from the lockdown. But the fact that authorities of all fields have technology at their disposal means that masterclasses can be offered, webinars and podcasts can enlighten, and businesses can engage in a dialogue with consumers.
After the pandemic, this strategy may further evolve into hybrid virtual events which combine physical classes (like a yoga class) with a video class. Almost like those old-school 80s aerobic videotapes – but on a live stream!
What unique information can you offer your clients right now?
The time is now
The digital and SEO upsurge started before the coronavirus even began. But a crisis only reinforces trends that were already beginning to form.
If you cannot make your brand's presence known regardless of how much you can currently offer, you no longer have a brand – you just have a business. And we all know 'how bad business is going right now'.
Contact us and let us help you find your place. Because we see the bigger picture, and we see you.