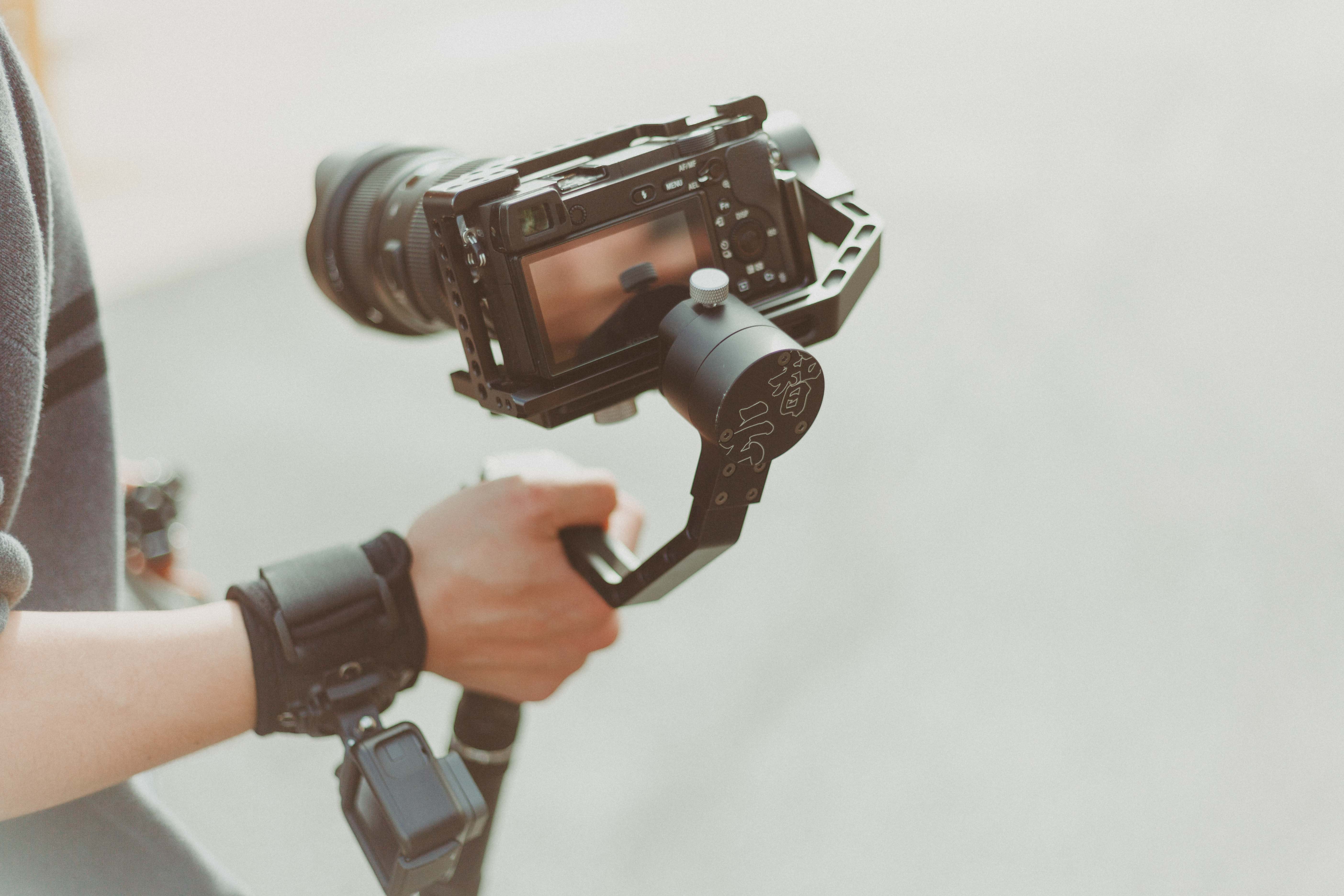 Essays
If a picture speaks a thousand words, then how many does a video speak? Defining video marketing is rather simple: using video to promote or market your brand, product or service.
That is the foundation of video marketing, to create an engaging video content to generate conversation and influence within your target audience. In the age of social media and an ever-evolving target market, it is crucial to keep your audience engaged to your messaging, this not only fosters a relationship with your target audience but also creates influence.
And influence is power!
With any creative marketing campaign incorporating video marketing into the mix is sure to yield great results. From customer testimonials, videos from live events, how-to videos, explanation videos, corporate training videos, viral (entertainment) videos — video marketing is a tool waiting for you to explore.
Why do you need video marketing for your business?
The fundamental principle of a business is generating revenue. What better way to strive towards this than using a fun marketing tool?
1. Video marketing is an SEO goldmine
Video marketing can increase your search engine ranking, click-through rates, open rates and conversions. But you have to reach your target audience, so it's key to create content that resonates with both your business and target market. With YouTube being the second largest search engine (second to Google), and the best part is Google owns YouTube. That means a properly tagged video can work wonders for your website's SEO.
2. Video marketing appeals to mobile users
By now, it's a known fact that the number of mobile users accessing the internet is in the billions, it then makes sense to create mobile-friendly video marketing content.
Beyond that, stats released in 2017 show that 79% of consumers would rather watch a video to learn about a product, than reading text on a page and above that there is a whopping 90% of consumers who watch videos on their mobile.
Mobile and video are more like salt and pepper, inseparable!
3. Video marketing drives more conversions
Videos have a significant impact on the purchase decision process; it is then no surprise to see it can also help you increase your conversion rate.
A study by Wyzowl shows that 83% of marketers say video gives them a good ROI (up from 78% in 2018). That same study shows that 81% of marketers say video has helped them generate leads. This means, not only does video marketing help people engage with your brand and learn more about your offerings, but it also drives up the bottom line.
SimonSAYS is an advertising agency that prides itself in being different - this sets us apart from our counterparts and ensures that we give our clients authentic and unique services, speaking to the needs of their businesses. And video is just one way that we can do that.
Contact us today to explore the future of marketing for your business.