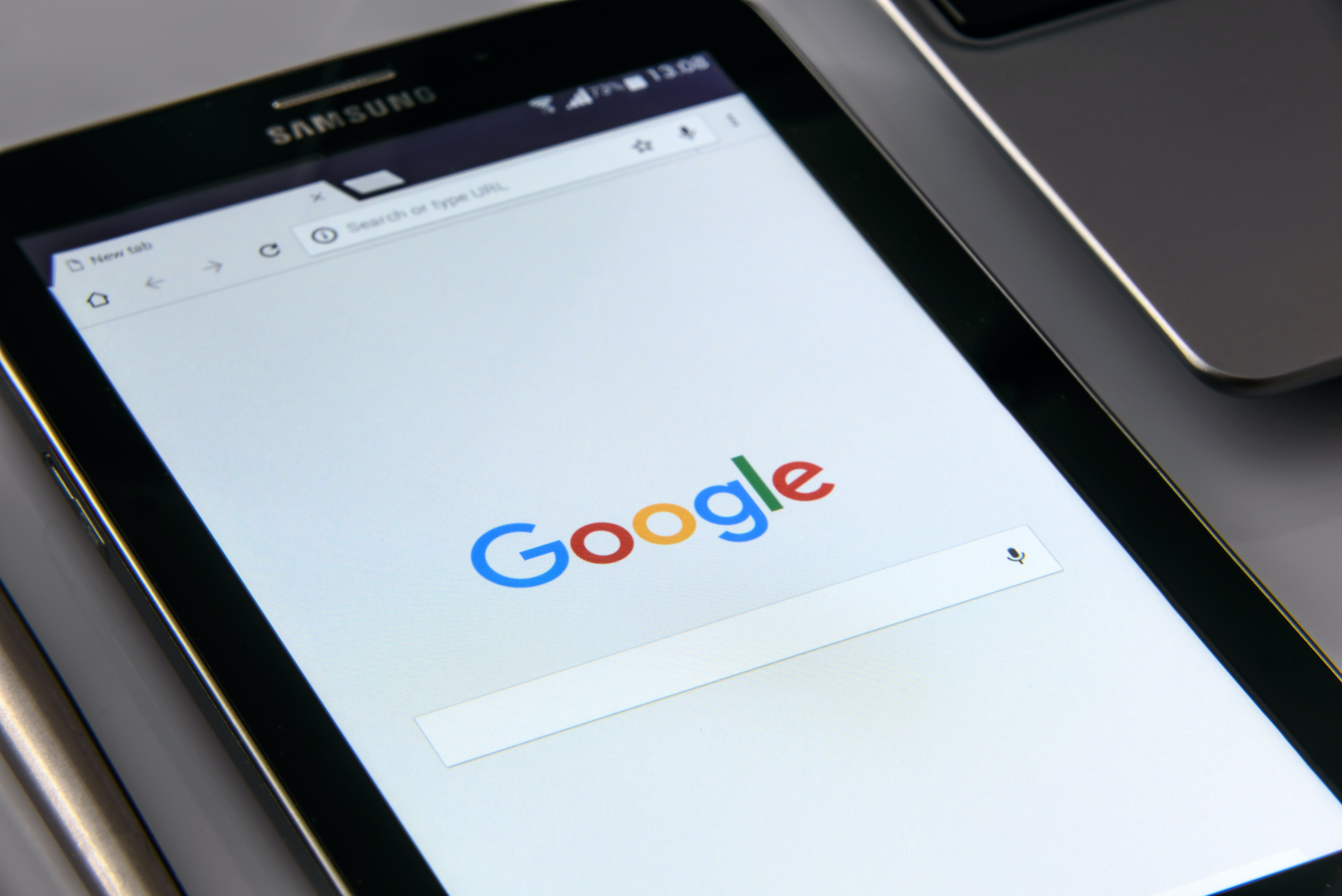 Essays
The marketing world has changed drastically over the years, and Google Ad campaigns are at the forefront of this change. As one of the most efficient methods of paid advertising, Google Ads is used by over a hundred thousand small, medium and large companies across the world and continues to grow each year.
If your company doesn't currently use Google Ads or to the full extent of its capabilities, then you are missing out on a broad reach of potential customers. Below we have four essential tips on how to create a successful Google Ads campaign.
1. Define Your Audience
Google allows us to better understand our potential customers by selecting from a wide range of categories such as sports, travel, life events or a specific type of people that have visited your site. Choosing an audience is indeed a powerful tool and can help us define better results. By defining your audience, you not only streamline your marketing efforts, but you stand a better chance at creating an effective campaign.
2. Work on a Keyword Strategy
Keywords are crucial in getting good results, and you should involve high-performing keywords that drive relevant traffic to the business. Selecting the right keywords can make all the difference in your campaigns and how your adverts rank.
Once you define the keywords you want to bid on, next on your keyword strategy is crafting text ads that include your unique keywords. When visitors click on your ads in the Search Engine Results Page, you'll only pay the amount that you've bid on the keyword. This process is known as pay-per-click (PPC) advertising.
3. Define Your Budget
Many people assume that starting with a low budget, then if there are good results, you will increase it, but that logic doesn't always work. No, we are not saying that starting with a high budget is a must but finding the gap between low and high is probably the best way to start. This will allow you to increase or decrease when necessary.
4. Test, Test and Test some more
The work of an Ads marketing campaign is never done. Once it's up and running, you'll want to make adjustments continuously. Try small variations on ad copy, keywords, landing pages and anything else you can think of to see what works and what doesn't.
Google Ads is one of the best and simple ways of gaining more clients and reaching thousands of people. These four tips will help you create a successful campaign and reach your targeted audience. 
As a leading advertising and digital marketing agency at SimonSAYS , we pride ourselves with going beyond the norm to create marketing, advertising and digital marketing solutions for our clients. 
We are different. And you can be, too. 
Give us a call or drop us a mail to see how we can give your business the edge over your competitors.